Tonsor 1951 - Beard care and Hair care products
WE ARE BARBERS…EVERY DAY WE LISTEN TO THE NEEDS OF OUR CUSTOMER AND WE CREATE PRODUCTS TO MEET THEIR NEEDS. WE TEST AND SEARCH FOR SOLUTIONS TO IMPROVE YOUR BEAUTY QUALITIES IN AN ONGOING CREATIVE PROCESS..
TONSOR 1951: FROM MAN TO MAN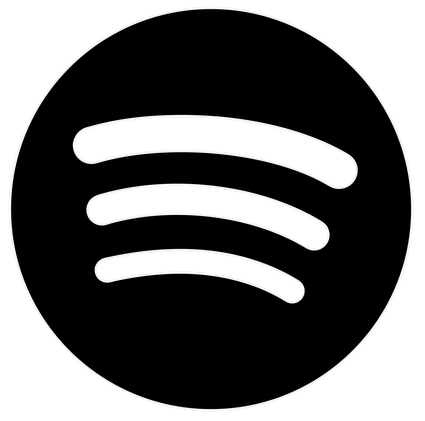 TONSOR 1951 ON SPOTIFY
THE WHOLE WORLD OF TONSOR
CONVERTED TO MUSIC.
LISTEN TO OUR PLAYLIST.